Click images for larger view

Roslyn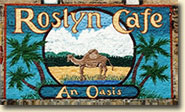 Roslyn is a quaint and charming former logging and coal mining Town in the Cascade Mountain range in Washington state. In 1990 the sleepy little Town exploded into view as the fictional "Cicely, Alaska" in the popular CBS/Universal television series, Northern Exposure. Roslyn is the scene of many festivals and events, including but not limited to The Manly Man Festival, Pioneer Days and Moose Days.


Yakima River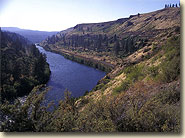 Take a short drive from the Lodge to South Cle Elum. That is where you will find an amazing view of the mountains and Yakima River. You can spend the day walking, hiking, kayaking or having a picnic.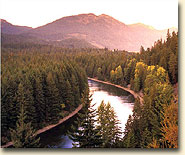 Whatever the season, Suncadia has something for all! Enjoy acres of golfing in the Summer to snowshoeing & cross-country skiing in the Winter. This experience will have you wanting to come back again and again.


Golf

SunCountry Golf is a wonderfully maintained 18-hole and 5,715 yard golf course set amongst the Cascade Mountains and provides the perfect relaxing weekend get-away. The course is rated as a par 71 for men and par 72 for ladies with a yard-age of 5,715 for men and 5,503 for ladies.

The 18-hole "Prospector" course at the Suncadia Resort facility in Cle Elum, Washington features 7,112 yards of golf from the longest tees for a par of 72. Designed by Arnold Palmer, the Prospector golf course opened in 2004.

The 18-hole "Tumble Creek" course at the Tumble Creek at Suncadia facility in Cle Elum, Washington features all the hallmarks of Washington golf. Designed by Tom Doak, the Tumble Creek golf course opened in 2005.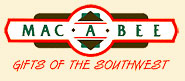 This family owned business started in 1993. They travel two to three times a year to the Southwest to buy unique items to sell at their store. They have many different gifts available from jewelry, pottery and artifacts, native made rugs and clothing.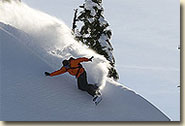 During the winter, stop by the Snoqualmie Summit for skiing, snowboarding or just to have fun in the snow but don't forget your mittens.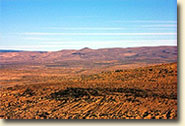 Start off by hiking, biking or horseriding on this trail that starts in North Bend and continues to the Columbia River. "It allows you to start any where you have a curiosity for. You can go through rainy passes, dark forests, a military test area of extreme desert, or swamps."


Yakima Valley Wine Country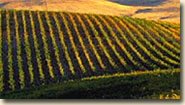 Enjoy great wines of the Northwest. There are several wineries at your fingertips, just waiting for you to come and enjoy them. Enjoy tours, wine tasting, concerts, shops and much more!


Cle Elum Lake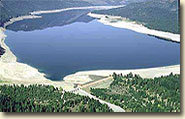 Cle Elum Dam and Lake are located on the Cle Elum River 8 miles northwest of Cle Elum, Washington. Camping, swimming, boating, picnicking, and fishing are available at tne reservoir especially in the streams below the dam. Available fish species are lake trout, kokanee, and rainbow trout.


Peoh Point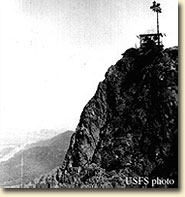 Located South of Cle Elum, Peoh Point is a quiet farming area. Hay fields and pasture land for the small horse farms and hobby ranches abound. Tucked in the shadow of Mt. Peoh, Peoh Point offers lovely views of Cle Elum Ridge and the Stuart Mountain Range.